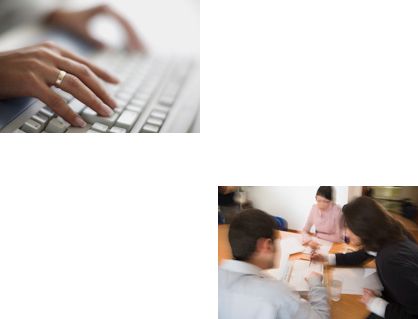 When ideas fail,
words come in very handy.
Johann Wolfgang von Goethe
AspireLingua offers diverse and tailor-made language training courses to different corporate fields. Depending on your language abilities, we provide exam preparations for Cambridge University Certificates and a number of course options from beginners to advanced level- General and Business English, which are held on- site right at your workplace or at our center. You have ample opportunities to hone your reading, writing, listening and speaking skills on one- to- one basis, semi-private or in small groups.
A broad range of specific courses in the form of workshops focusing on personal development and management techniques is also available. With the trainers' portfolio, our team is equipped with the expertise to coach you in today's globalized business world.
Our team will gladly assist, guide and consolidate what you already know to help create your aims and take you to that important step forward. So call or visit us.
At AspireLingua we simply meet your needs!