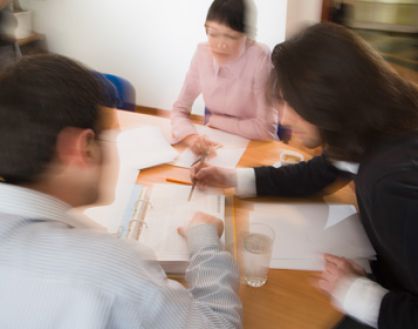 Grasp the subject,
the words will follow.
Cato the Elder
Our Team
The team at AspireLingua is a devoted, multifaceted, and multicultural group of individuals, who possess the highest degree of dedication in the field of teaching. Our staff consists of experienced native speaking teachers, coaches, and trainers from a wide variety of backgrounds. Aside from having a university degree/ diploma/ or CELTA certificate, the professionals at AspireLingua draw experience from a diverse range of fields including the pharmaceutical, chemical, banking, and agricultural sectors. Our global experience helps us provide our clients with the tools and skills needed for a comprehensive approach the different languages needed to succeed in today's ever increasingly complex global environment.
At AspireLingua our team simply meets your needs!